Meet Harvey, our new mascot
We'd like to introduce you to our newest team member. You'll see Harvey making an appearance in some of our brochures, on our website and being out and about with the team!
We are incredibly lucky to have the World-renowned Mon Repos Turtle Centre only 6km from the Village. Did you know that Mon Repos has the most significant Loggerhead turtle nesting population in the South Pacific? The success of nesting and hatching turtles at Mon Repos is critical for the survival of the Loggerhead.
Harvey is a Loggerhead Turtle, an endangered species, commonly found in Queensland waters. You can identify a Loggerhead Turtle by its egg-shaped shell, large head and its shell pattern which features five lateral scutes, or bony plates.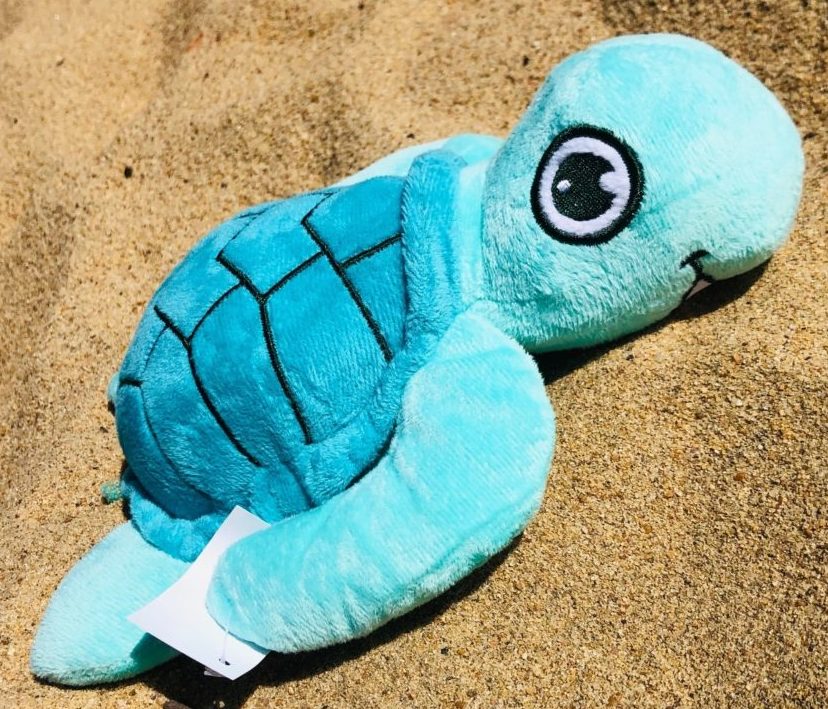 Due to our proximity to the coast, the team at RV Lifestyle Village Oceanside has implemented a number of strategies to limit light pollution from the Village during the turtle breeding season. You can read more about how lighting effects turtle nesting and hatching and learn about what you can do to make a difference, by clicking here.
If you'd like to get your hands on Harvey, you'll be able to collect one of our plush Harveys in exchange for a small donation, with all proceeds going to The Sea Turtle Alliance (STA). STA is a volunteer-based organisation dedicated to the protection of all sea turtles.
They are active in lobbying for better lighting (and raising awareness of the impact) for our region, better signage and increased vegetation on our turtle nesting beaches.
We hope you love this little guy as much as we do! If you're on the road and have Harvey with you, make sure you share your travel snaps with us.